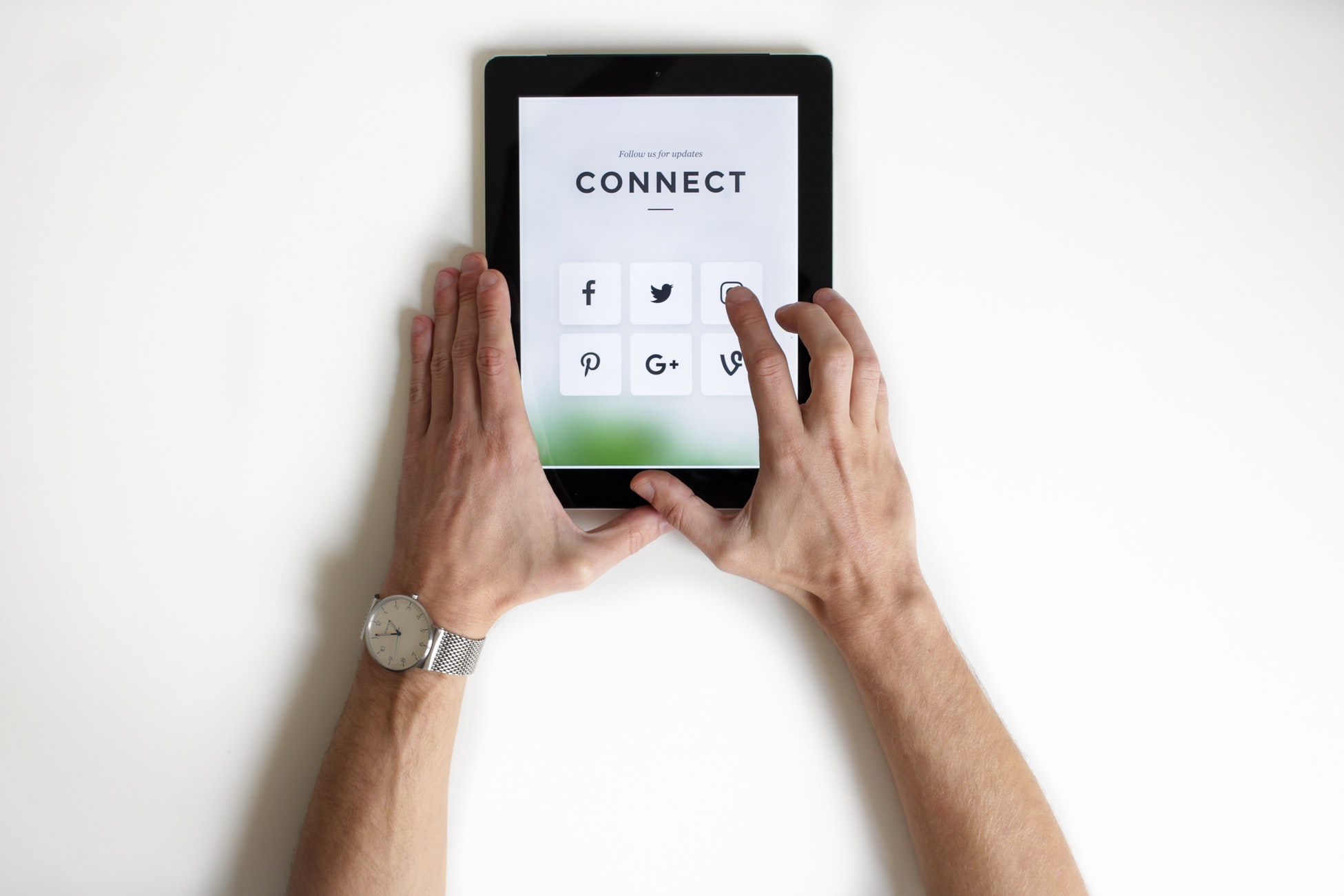 With the emergence of new digital tools, traditional communication agencies have had to adapt and review their strategy to meet their clients' evolving expectations. The result: 80% of communication is now digital. Thus, in order to enhance their visibility, brands must now reinvent themselves. That is why more and more companies are calling on new players: digital agencies.
The term "digital agency" is not the only one referenced in the field of web communication. "Web agency" is also frequently used, along with:
Digital comm agency and digital communication agency
360° Agency (web & print)
Web Agency, digital web agency, web development agency
Social media agency (agencies specialized in social networks such as Instagram, Facebook, Twitter etc.)
A single partner, a global strategy
The assets of a digital agency are countless. One major benefit of these agencies is that they combine all the resources of the digital world to support clients in their online communication strategy.
The creation of digital content is always at the core of this communication. Indeed, the different services of a digital agency can vary and depend on its size and skills. They may offer the following services:
website creation
creation and management of accounts on social networks (Community Management)
development of mobile applications
organic SEO referencing
display and SEA/SEO advertising
influencer marketing
visual identity and graphic design
videos and motion design, photos, etc.
Technical audits and website positioning audits
Due to the fact that digital tools are evolving at high speed, some digital agencies subcontract specialty firms to offer high value-added services. Such projects require expertise in development, interface design or SEO.
Because digital agencies are experts in the various communication and promotion tools of the Internet, it is recommended that brands partner with them to establish a strong strategy on the web. In addition, they know how to precisely meet client expectations, needs and objectives while respecting a defined budget. This is the best way to achieve optimal Internet communication in the short, medium or long term.