Be visible in Europe!
As a Chinese brand, getting the attention of European media is not easy. However, Open2China, a subsidiary of the French international public relations group Open2Europe, can help you quickly raise media awareness in Europe and even in the world!
Our Digital Agency combines solid know-how with the richness of European cultures by optimizing your communication strategies and integrating perfectly with your digital strategy. All this, with a real dose of creativity to make THE difference!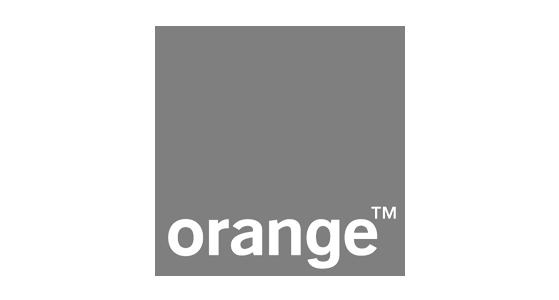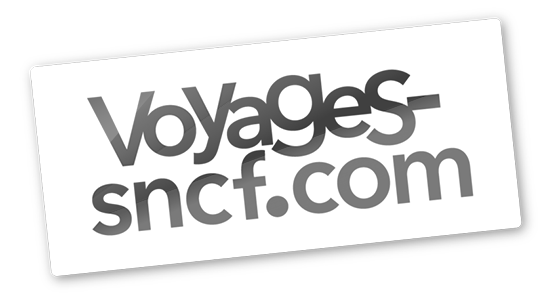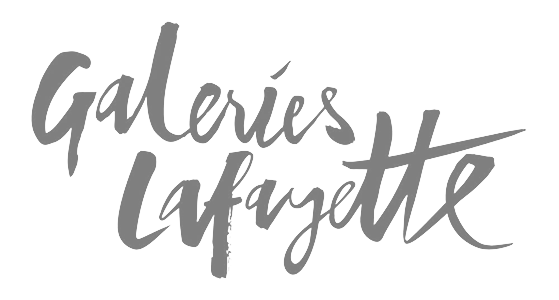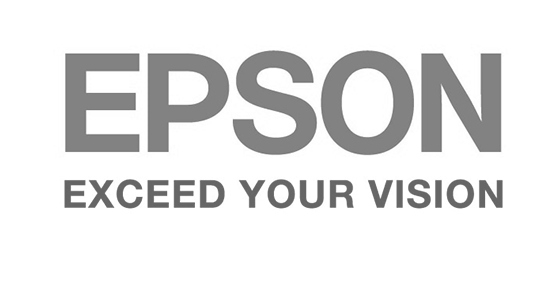 GROUPE RENAULT ELECTRIC
As part of its growth in the electric vehicle segment, Groupe Renault has placed its trust in us to effectively communicate its strategy on its international social media platforms. Since 2012, the company has offered a complete range of electric cars, and is is now the number one brand in Europe in terms of sales of zero emission vehicles.  A leader in the electric vehicle industry, it stands out from the competition and is committed to educating the general public about non-thermal vehicles.
AJINOMOTO
Founded in Tokyo in 1909, Ajinomoto, Japan's favourite gyoza brand and the 2nd most-purchased Asian brand in the world, has established itself as your at-home Japanese restaurant menu.
TERRAILLON
Founded in 1908 and currently exporting to more than 80 countries on five continents, Terraillon is a European leader in the scales and culinary scales markets. The company sells more than 3 million devices worldwide each year. Since 2013, the brand has produced intelligent and connected wellness devices that, through the "Wellness Coach" mobile app, offer users real life benefits that help them live a healthier life.
Community Management
Expert and trilingual Community Managers at your service. Knowing how to handle the pen and the codes of social networks, they work, optimize and implement a creative and engaging digital strategy.
Influencer Relations
Our digital team is at your disposal to identify influencers in your sector and to develop an influencer strategy that fits your brand and online branding needs.
Brand Content
We understand the cultural differences and know the specificities of each country. With editorial content specially designed for you, we ensure consistent international communication.
Digital Strategy
Open2Digital supports you in the creation and implementation of powerful and innovative communication strategies. The idea is to make you emerge as a key brand in your sector.
Branding
Telling your own story with flair is always a challenge. Our teams help you illustrate your storytelling and reinforce your brand image through engaging original content.
Inbound Marketing
Making your customers come to your site by themselves is not magic, but the result of a smart lead generation strategy.
Performance Analysis
Analyze social media data to discover new opportunities.
Online Contests
Creation of timeline contests for Instagram, Facebook, Twitter and/or web applications, to help you further engage your community and recruit new followers/fans/subscribers.
Digitalization of Events
An event goes on before, during and after the date it takes place. Our teams support you in the digitalization of your exhibitions, conferences, presentations, and more, with the help of the latest technologies: Live Tweet, Social Wall, etc.
Amplification/Social Ads
Our display campaigns help you take a 'full funnel' approach to generate more online sales by working on your advertising placements on social networks, using Facebook ads, Instagram ads, Twitter ads, etc.
SEO
We take care of the technical updates of your website and the daily improvement of its SEO, via the optimization of its keywords to make you #1 in search engine results in Google, for example.
SEA
Choose an expert partner to set up Google Adwords campaigns. Our goal? To have your online advertising campaigns cost as little as possible, while bringing you the maximum amount of traffic.
Company Blog
A high-performance site is a site with high value-added content. Our editorial experts will produce relevant blog articles for you with a style tailored to your company's values.
RGPD Compliance
O2D supports you in bringing your website and databases in line with the new European Data Protection Regulation (GDPR).
Strategic Accompaniment
A product launch, a fundraiser, highlighting your expertise or your commitments? Nothing is impossible for those who have the right approach and an effective digital strategy in place. Our teams accompany and guide you towards an intellectually and financially relevant strategy.
Digital Marketing
Our teams specialized in Digital Marketing advise you and guide you in activating and enriching your web strategy.
Data
Advice on how to integrate the data available from the Marketing-Communication services. Online reputation audit & influence mapping.
Activity Report
Our cutting-edge tools will help you make better decisions through precise analysis of your data, results and history in real time.
Press Relations
Keystone of your strategy of influence, whatever your communication objectives in terms of both online and offline reputation.
Measures
We help you understand the most important motivations, as well as the choice criteria when buying your products and/or services.
Digital Agency
From French and international community management, to multilingual strategies and influencer marketing, Open2China is able to put all its know-how into multichannel campaigns. Mastering the codes of digital communication, we make it a point of honor to make you emerge on an increasingly complex and competitive Internet. With the help of our turnkey solutions and a team dedicated to your issues, we will be able to develop your online audience.